HIAM SPORTS & SOCIAL CLUB
Putney Hill Rd. Prickwillow, Ely Cambs. CB7 4UU
phne: 01353-688269 (evenings)
website: www.hiam.org.uk

As from 17th March 2020, all events at Hiam are CANCELLED until further notice, following government advice about the coronavirus outbreak.
A friendly social club just outside Ely, with a superb dance floor, licensed bar, wheelchair access, free WiFi & ample free parking, HIAM holds regular dances all year round. Also
Bingo, Bowls, Dominoes, Cribbage and Pool.

The club is also open on Sunday nights when you are welcome to drop in for a drink from 6p.m.

Ballroom
Dances
Country/Line Dances & Friday Line Dance Discos
Rock & Roll Nights
Other Activities
(Bowls, Cribbage, Dominoes, Darts, etc..)
Hall Hire:
The spacious hall is also available to hire for private events such as wedding receptions, chiristenings, parties, meetings, seminars, etc.
NOTE: There is No VAT charged on Hall Hire.
Hiam website:
www.hiam.org.uk
Membership & Admission prices
from 1st February 2015

About Prickwillow... http://en.wikipedia.org/wiki/Prickwillow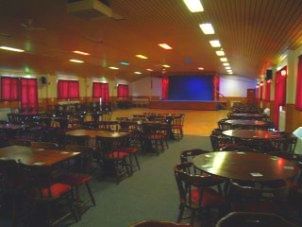 HIAM Sports & Social Club, Prickwillow, ELY
HALL HIRE - Event Bookings:
See Conditions of Hire & Hall Hire Prices or phone for more information.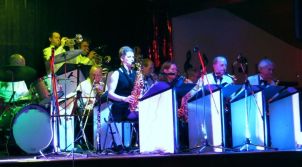 Umbrella Big Band playing at HIAM 18th October 2014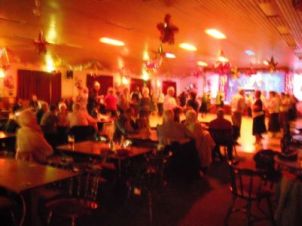 Ballroom at HIAM Sports & Social Club, in Prickwillow, ELY