HIAM SPORTS & SOCIAL CLUB
Putney Hill Rd. Prickwillow, Ely Cambs. CB7 4UU
phne: 01353-688269 (evenings)
website: www.hiam.org.uk
Now with Free WiFI


A friendly social club just outside Ely, with a superb dance floor, licensed bar & free parking, HIAM holds regular dances all year round. Also
Bingo, Bowls, Dominoes, Cribbage and Pool.


Ballroom
Dances
Country/Line Dances & Friday Line Dance Discos
Rock & Roll Nights
Other Activities
(Bowls, Cribbage, Dominoes, Darts, etc..)

HIAM website: www.hiam.org.uk
Membership & Admission prices
from 1st February 2015

About Prickwillow... http://en.wikipedia.org/wiki/Prickwillow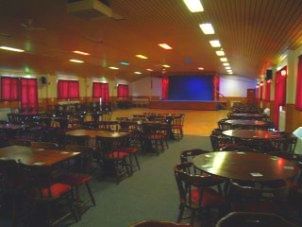 HIAM Sports & Social Club, Prickwillow, ELY


HALL HIRE - Event Bookings:
The spacious hall is available to hire for private events such as wedding receptions, chiristenings, seminars, etc.
See Conditions of Hire & Hall Hire Prices or phone for more information.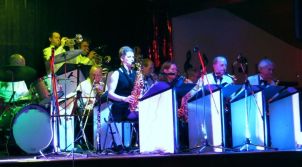 Umbrella Big Band playing at HIAM 18th October 2014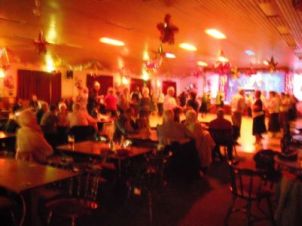 Ballroom at HIAM Sports & Social Club, in Prickwillow, ELY