Link to : Robert Brennan of Wexford 1881-1964
Una Brennan née Bolger 1888-1958
Una Brennan was my Irish grandmother. I knew her in the 1950s in Dublin, and I remember her as a quiet gentle person.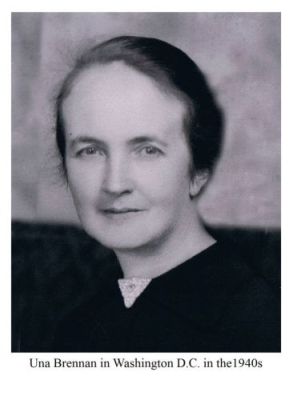 Una Bolger was born in 1888, the eldest child of farmers John and Joanne Bolger, in Oylgate, Wexford. Una was christened Anastasia but changed it to Una because she wanted an Irish name. As the eldest daughter, she was the only girl in the family to be educated beyond elementary school. Her maternal family, the Whittys, sent her to a convent school with the expectation that she would become a nun. Una enjoyed school and did well. She was proud of coming top in chemistry. However, she showed no inclination to enter a convent.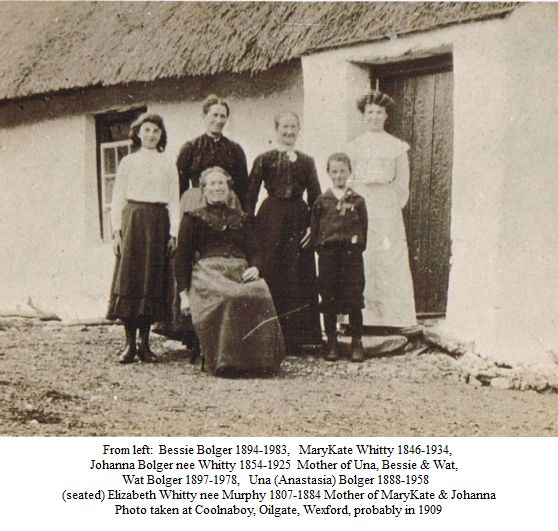 Una Bolger was interested in politics. She joined Cuman na mBan and was active in the movement for Irish Freedom, which is how she met Robert Brennan, a journalist and surveyor from Wexford Town who later became a leading light in the 1916 Rising in Wexford. Una married Robert in 1909.
LINK: Marriage of Robert Brennan and Una Bolger
Una also played an active part in the Easter Rising and was one of the three women who raised the Irish flag over the Athenaeum in Enniscorthy in 1916.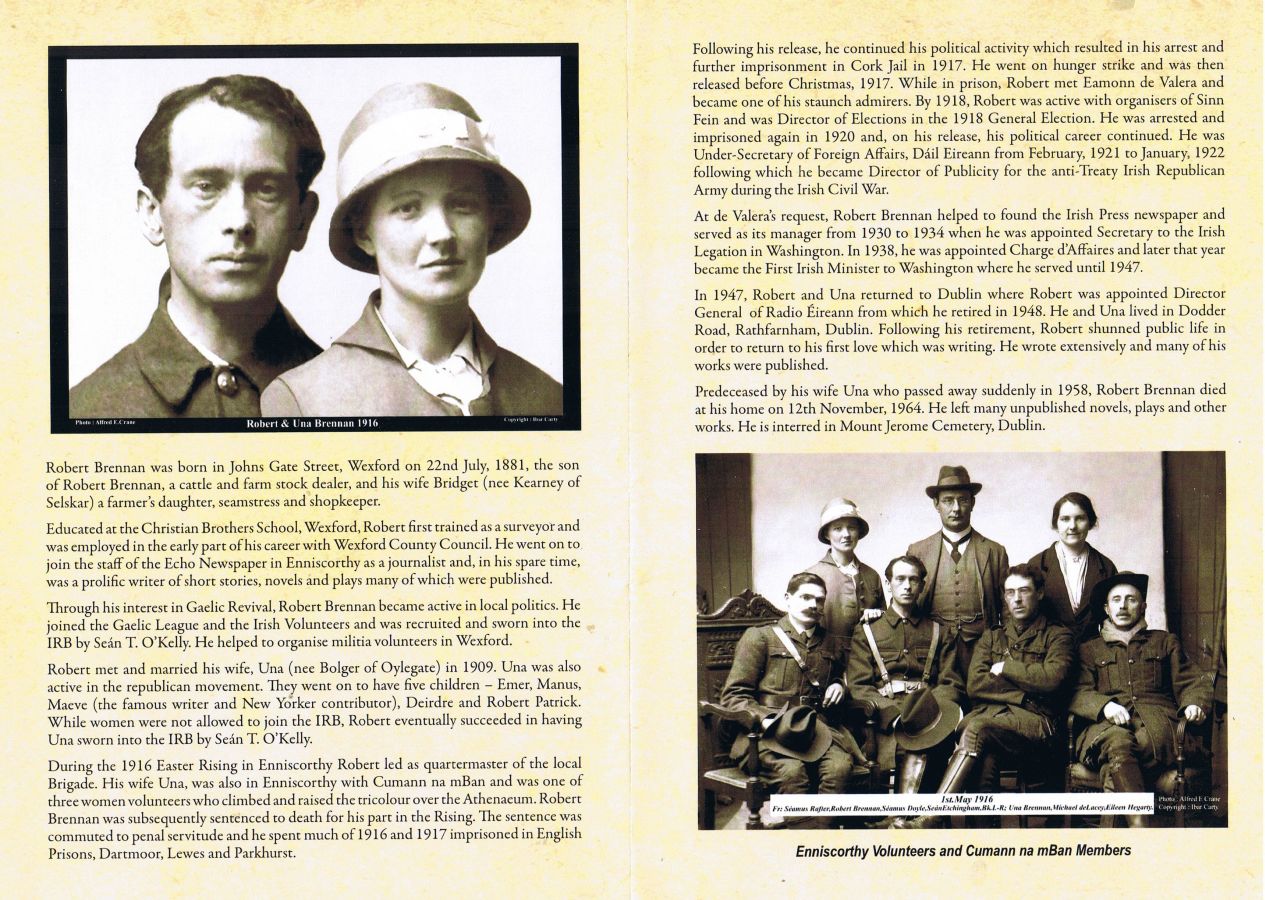 LINK: See the Women of the Rising Article in the Gorey Guardian 29th March 2016 [PDF]
Later in Dublin, when Robert was on the run, Una regularly hid escaped prisoners in the house or garden, and impressed on the children never to write down anything that would reveal their father's hiding place.
When the Irish Free State was formed, like many Cuman na mBan members, Una felt badly let down by De Valera when he failed to honour the women's aspirations during the revolution, and expected them to keep quiet and 'go back to the kitchen'.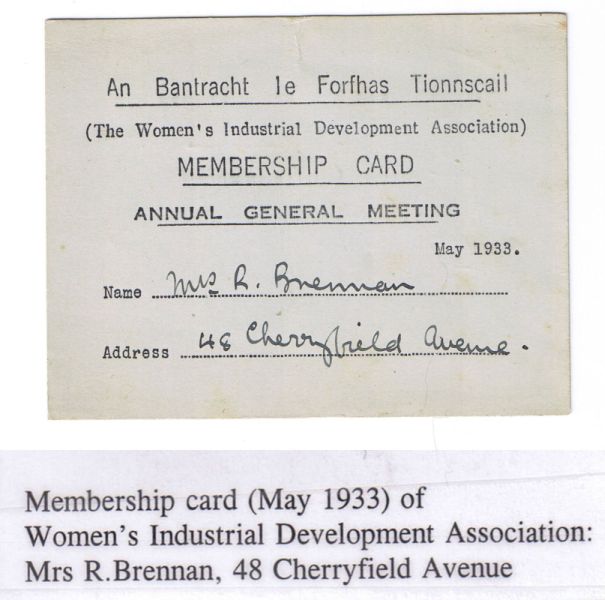 In 1934 the family moved to the USA, when Robert Brennan was appointed Ireland's First Minister to Washington D.C., where they lived throughout the second world war.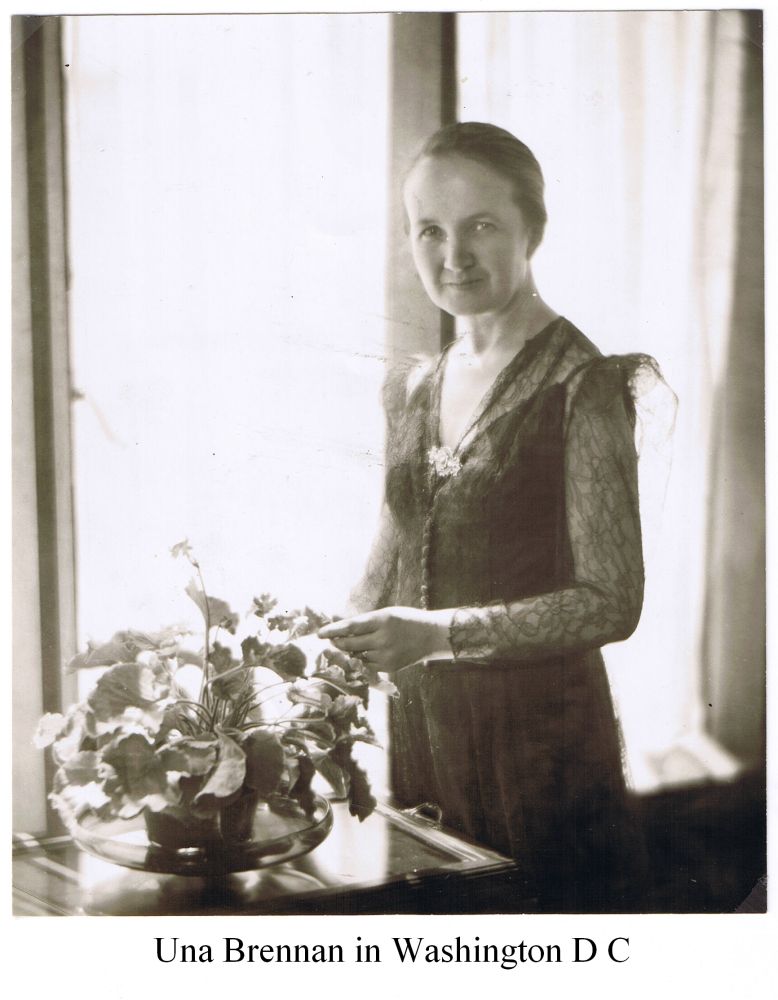 When Robert retired, he and Una returned to Dublin and lived opposite the river in Dodder Road, Rathfarnham.
Yvonne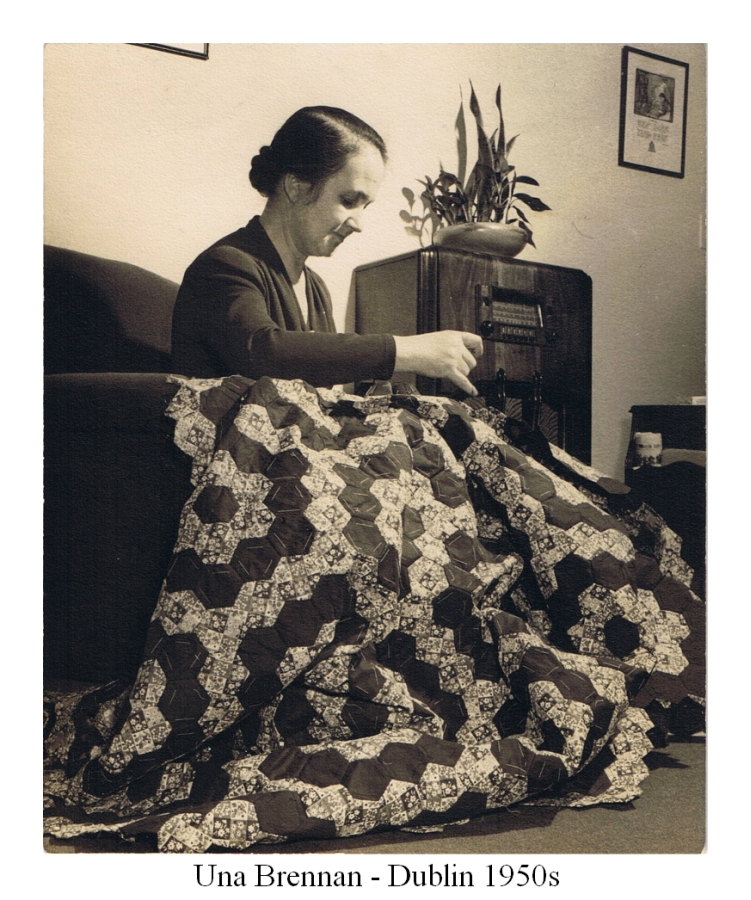 Link to : Memorial Ceremony: Robert and Una Brennan, Abbey Street, Wexford, 25th June 2016.
Back to Yvonne Jerrold's Homepage